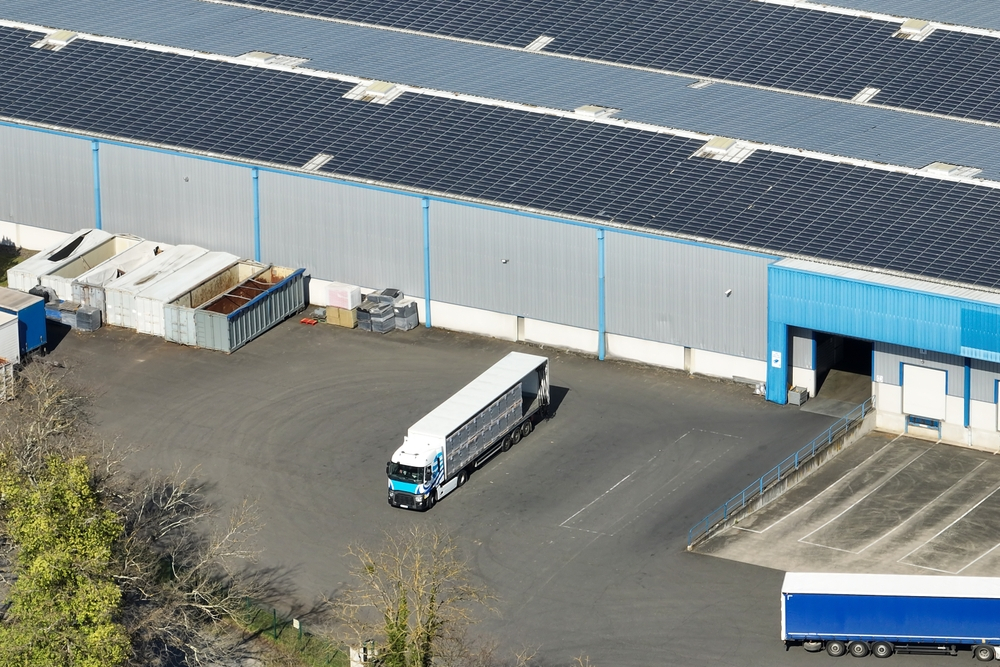 The idea of cold storage is becoming increasingly popular in Pakistan because it has several economic benefits. However, for all its benefits, there is one major concern for people trying to set up cold storage: its electricity cost. Since cold storage works by maintaining the temperature of the facility 24/7, it consumes a lot of electricity, and electricity is not cheap in Pakistan. With the electricity rates skyrocketing, the operating cost of cold storage has also gone up significantly which makes solar power a very attractive option for people running cold storage in Pakistan.
Solar Power for Cold Storage in Pakistan
Cold storages are an essential part of the food export industry and it can play an important role in the growth of Pakistan's economy. They also help stop the wastage of food, making food more accessible and readily available. Secondly, cold storage allows farmers to store their harvest and sell it later at better prices instead of hurriedly selling it at a low cost. To reap all these benefits, however, cold storage must be sustainable. With electricity rates on the rise, it is becoming very difficult to keep colstoragees effective. By installing a solar energy system in a cold storage facility, you can generate your own free electricity and minimize your electricity bills.
Benefits of Installing Solar Power for Cold Storage
Fight Increasing Electricity Prices: A cold storage consumes a lot of electricity, and with the rates of electricity going up in Pakistan, running a cold storage is becoming increasingly difficult. By installing a solar energy system in your cold storage, you can generate completely free electricity and receive zero electricity bills and making your investment in a cold storage viable.
Uninterrupted Supply of Electricity: For a cold storage to be effective, it must have 24/7 supply of electricity. Unfortunately, that is nearly impossible in Pakistan due to the energy crisis the country is currently going through. To solve this problem, you can install a Sympl Hybrid solar solution in your cold storage and have 24/7 uninterrupted access to electricity at all times and make sure your cold storage facility is effective.
Price of Solar Power for Cold Storage
With Sympl Energy, you get a solar solution for your cold storage that does not only use the highest quality components but also offers a much lower price as compared to the competitors.
Our cold storage solar solutions are innovative, yet affordable. On top of that, we also provide discounts to our clients. Get in touch with our team of solar experts and make your cold storage a viable and sustainable investment with solar energy!