Sympl Energy
Ready to Go Green?
An increasing number of households, businesses, and industries are choosing to 'Go Green' by opting for renewable energy.
Are you ready to take the plunge?
Sympl solar for lifetime comfort.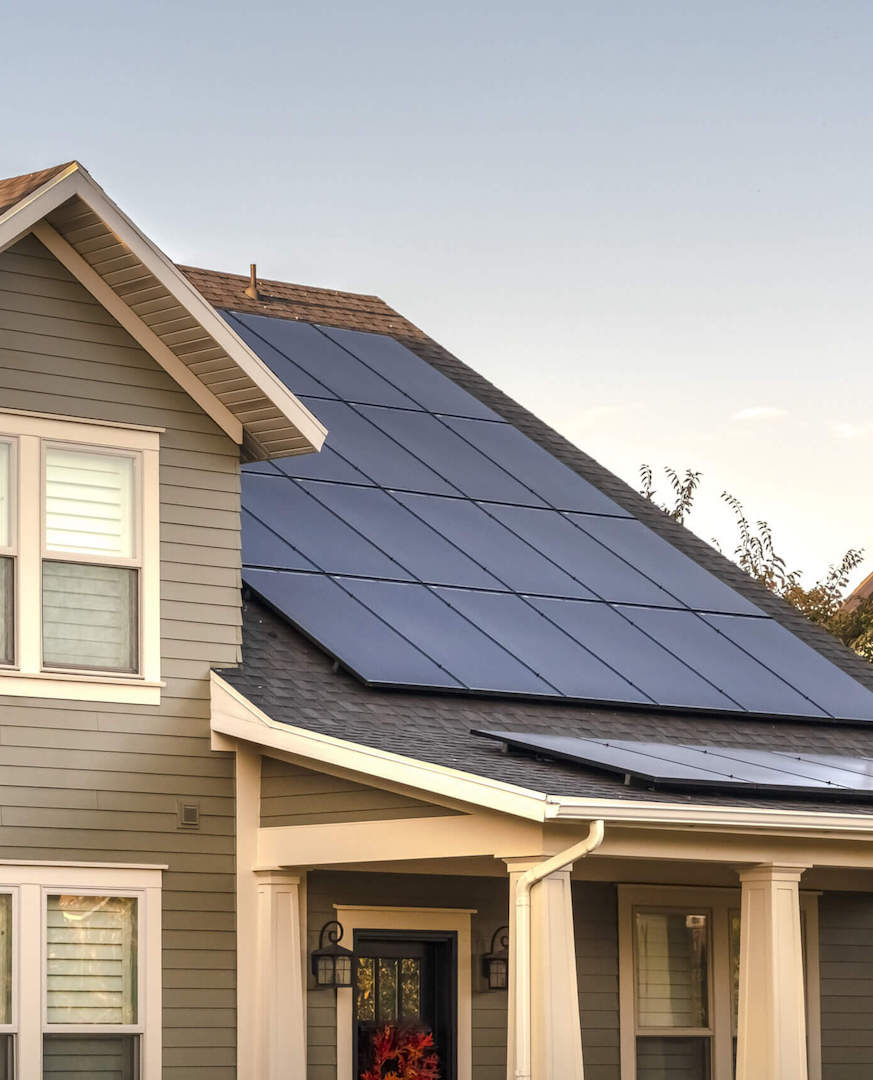 Sympl Energy
Preeminent solar company in Pakistan. Sympl Energy is consumers' first choice for solar system installation. We have installed more than 1000 residential and commercial projects all over Pakistan. Our continued success owes to our Sympl customers and skilled energetic team; we are one of the fastest-growing solar panel companies in Pakistan. Our staff looks forward to the opportunity to install a Sympl solar system at your location.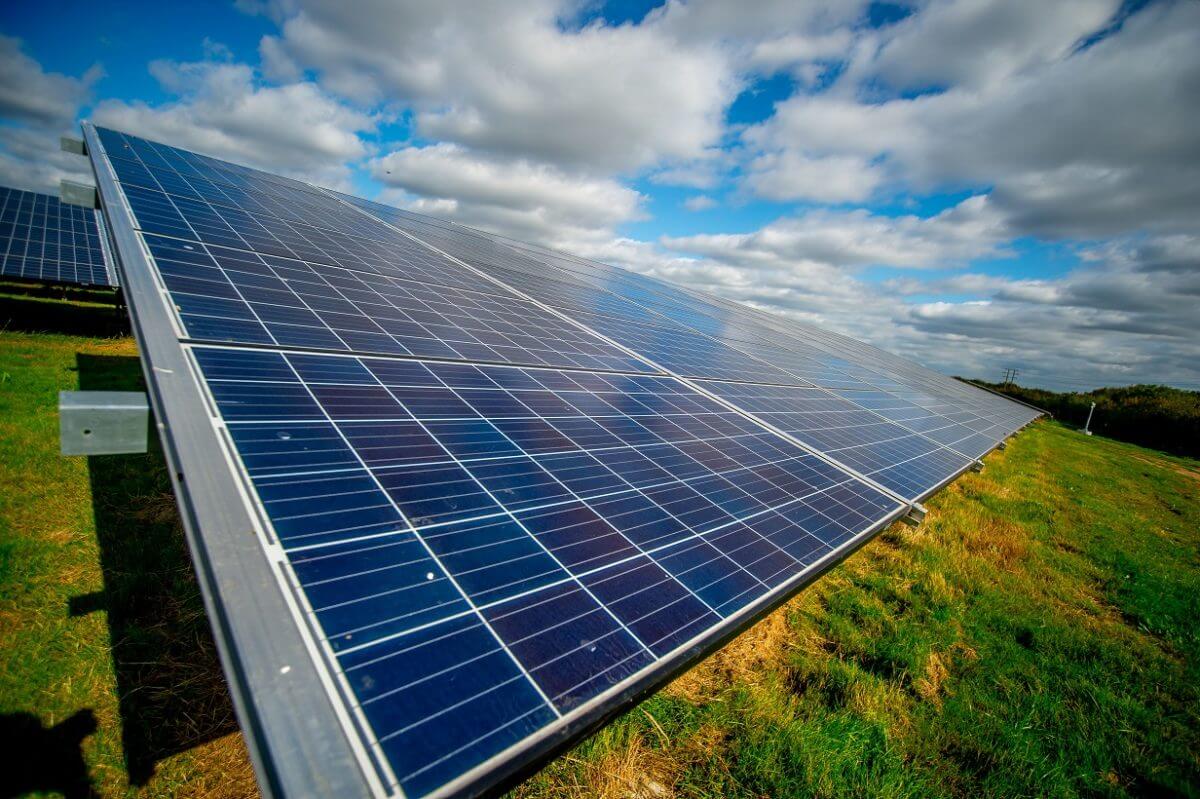 We Symplify Solar Power – Best Solar Installation Company
Sympl energy provides end-to-end design and installation services to residential, commercial, and industrial customers. By choosing a technologically advanced & environmental-friendly energy alternative, we can together help build a community that revolutionises energy production and consumption.
Our design approach to solar systems, battery storage, and energy monitoring makes our solar solutions superior and a sound investment in your future. Sympl energy is the best panel solar company in Pakistan.
As solar technology continues to advance, it's easier than ever to reap the many benefits of solar power.
As the best solar company in Pakistan, Sympl energy is committed to superior quality service!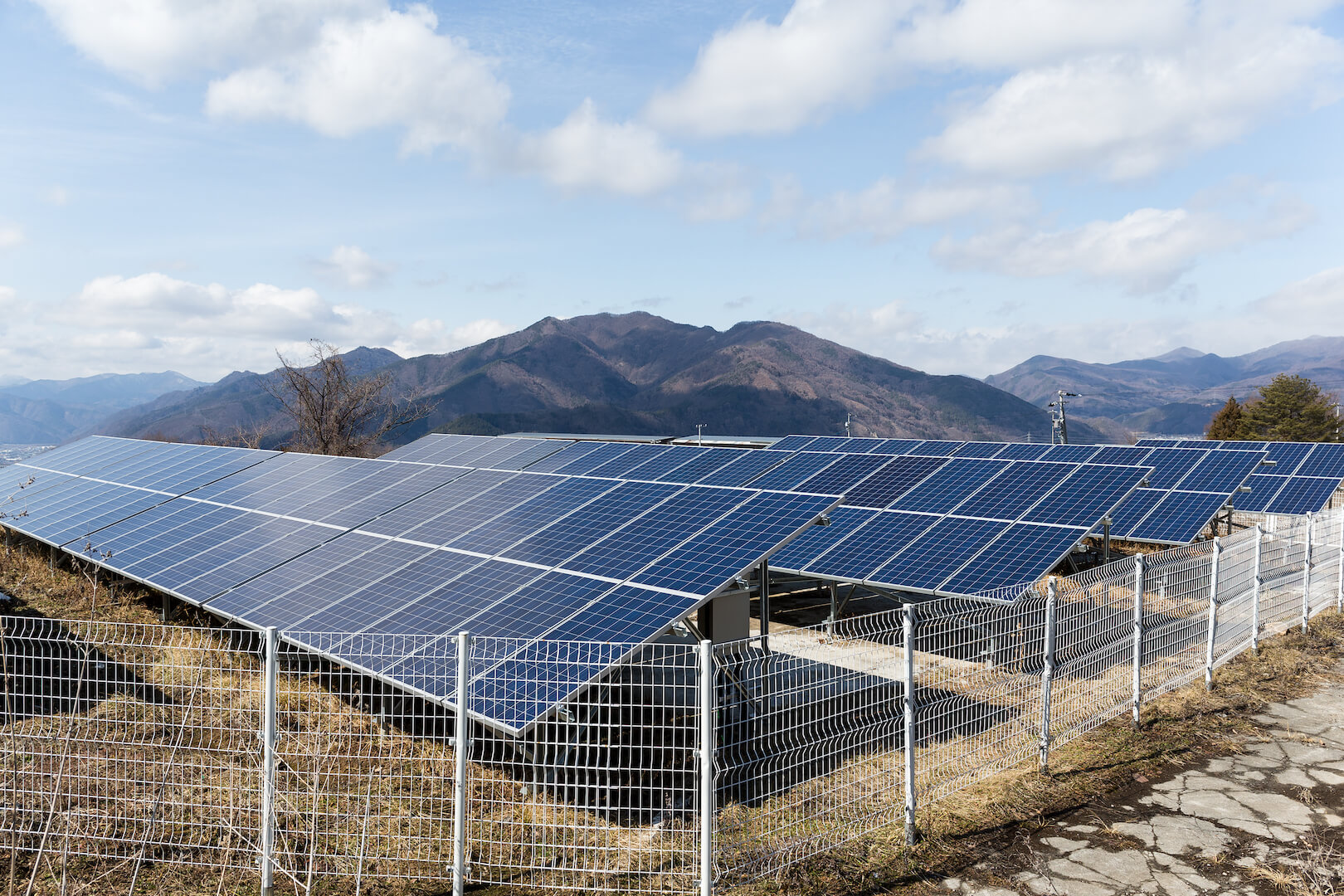 Our Products
Starting from the survey of the site to after-sales service, we take care of all the products and services involved in installing and keeping the solar system running optimally. Our products consists of solar panels, inverters, and batteries, imported from globally leading manufacturers.

Sympl Ongrid Solar
Tired of high electric bills? We have a Sympl solution for you.

Sympl Hybrid Solar
Experience uninterrupted electricity with zero bills


Ready to Save up to 100% on Your Electricity Bill?
Take control over the Sympl Energy you generate and free yourself from rising electricity rates by installing solar panels on your roof or property.
How It Works
Our process is sympl and is crafted to keep things easy for our clients.

Site Evaluation
Our specialized team visits the site to assess the user's need & provide a quotation.

Installation
The system is installed within a few days & you start experiencing the benefit of your investment.

After Sales Service
We make sure to stay connected as our support team is available 24/7 for any kind of query.
What  You  Get
Superior customer service 

Reliable service

Lifetime durability 

Higher quality 

Extremely SYMPL solar experience