On Grid

 Solar Solutions
Our Sympl on-grid solar system is the most widely used system across all industries, be it residential or commercial. It is a solar power generation system that is directly connected to the utility grid.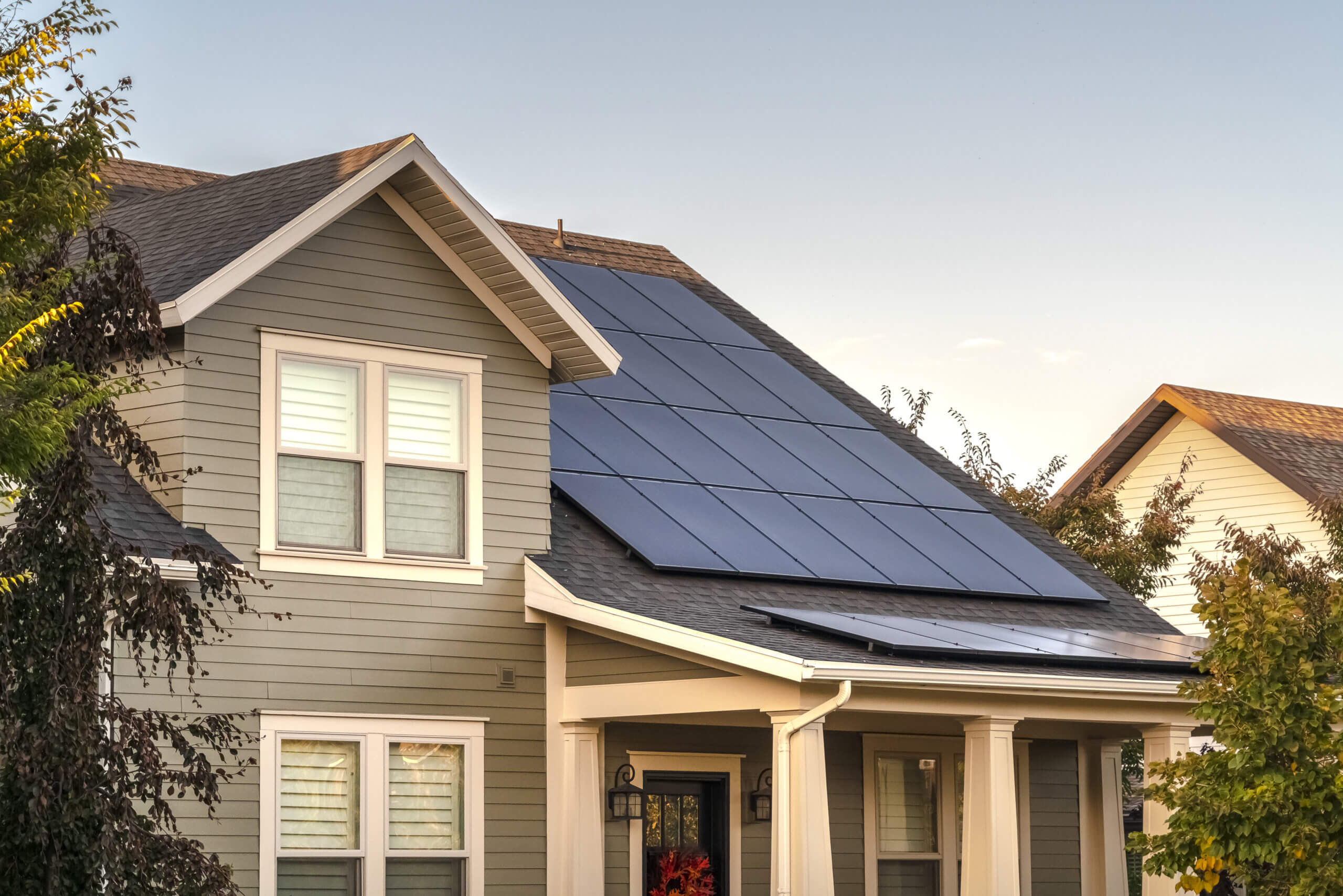 Save more with Net Metering
With a net-metering system, you are given credits for the excess electricity generated from the system. So, whenever your solar system is not generating energy, for instance; at night or during load shedding, the grid acts as a backup and you can symply use these units. In this way, your electricity bill can be significantly reduced.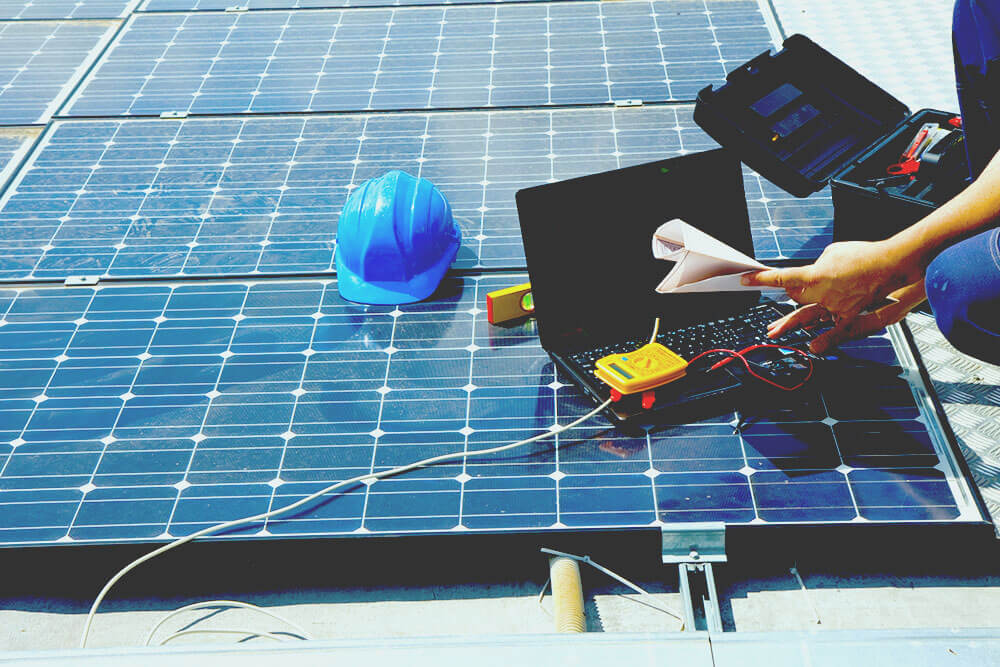 Advantages
Here's why you should opt for our Sympl On-grid system:

Cost Effective
The best part of an on-grid system is that its upfront cost is low as it does not include any batteries. This makes the system a very cost-effective option.

Net Metering
You might be wondering what happens to the surplus electricity generated from the on-grid system if there are no batteries for backup. This is where a net-metering system comes into the picture.

Easy Maintenance
Our Sympl On-grid system, with the elimination of batteries, has the least number of components. This makes the system very easy to install and maintain.
Ready to install solar panels on your roof or property?
Let Sympl help you Kickstart your journey towards amazing monthly savings on your electricity bills. Call us now at 0304 111 7675 to get Started
What do we offer?
Starting from the survey of the site to after-sales service, we take care of all the products and services involved in installing and keeping the solar system running.
Keeping quality at priority, Sympl Energy's solar system consists of high-efficiency photo-voltaic (PV) panels and inverters manufactured by the leading providers in the world.