Sympl Energy
Ready to Go Green?
Welcome to Sympl Energy, your one-stop shop for all things solar in Sialkot. We are proud to be the leading solar energy company in Sialkot,
with a regional office in Sialkot that provides world-class services with local support. Whether you're a homeowner looking to save on your electricity bills or a business owner looking to reduce your carbon footprint, we have the expertise and experience to help you achieve your goals.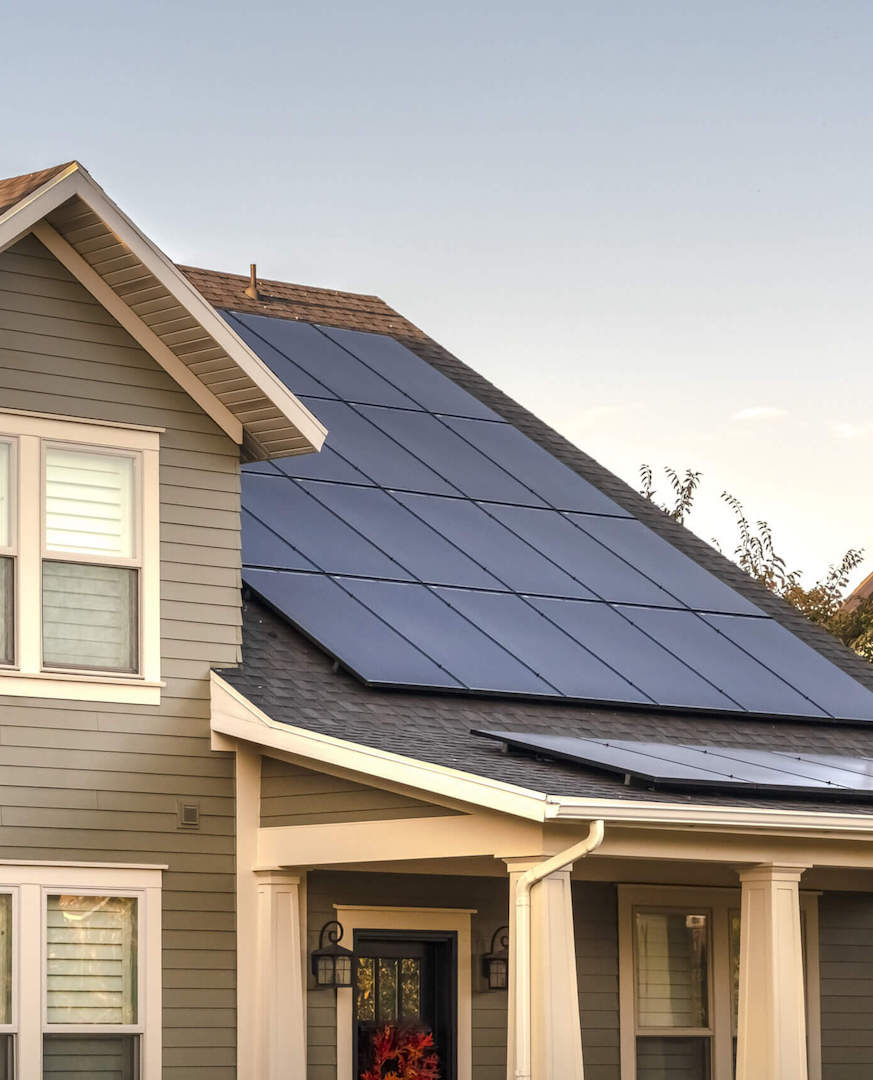 Why Sympl Energy:
When it comes to solar energy in Sialkot, you have many providers. But not all solar providers are created equal. Many local providers may be electricians or less skilled operators, and their systems are risky and not expected to last long. it can be tempting to choose the cheapest option available. However, cutting corners can be a costly mistake when it comes to something as important as your solar energy system.
At Sympl Energy, we are different. We are a full-service company that provides a full range of services, including design, installation, and maintenance, to ensure that your solar energy system performs at its best. Our team of engineers and certified installers is dedicated to providing you with the best possible service. We also use only the highest quality equipment from top manufacturers to ensure that your system will last for many years to come.
At Sympl Energy, we offer a wide range of services to meet the unique needs of our clients in Sialkot. Our services include:
– Solar panel installation for homes and industries
– Solar system design and engineering
– Battery backup systems
– Net metering systems
– Ongoing maintenance and monitoring
Our team of experts will work with you to design a custom solar energy system that will meet your specific needs and help you save on your electricity costs.


Ready to Save up to 100% on Your Electricity Bill?
Take control over the Sympl Energy you generate and free yourself from rising electricity rates by installing solar panels on your roof or property.