Are you ready to be a part of the solar revolution?
At Sympl, we envision creating a greener world by connecting talented individuals who are determined to make a mark in society.
Working at Sympl means constantly learning and exposing yourself to new and dynamic opportunities.
Our Culture:
Here, we strive to encourage diversity and flexibility while maintaining a respectful environment. Consider this a supportive platform to polish your skill set and drive innovation.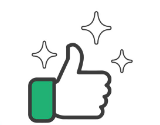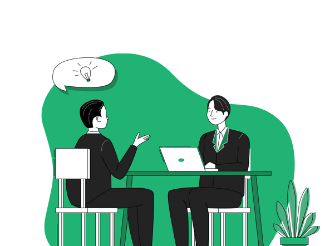 Join us!
Whether you are a student, graduate, or an experienced professional, we welcome everyone. If you thrive to advance professionally, this is the perfect place for you.
To evaluate you, we require a one-page CV and a short cover letter explaining why you are the right fit for the position and Sympl Energy.
We like to keep it sympl!