IMAGINE
it's a hot summer day and you've just arrived home from a tiring journey. The first thing you do is switch on the AC and just relax on the couch. After a while, you feel drowsy, so you go into your bedroom and turn up the AC at the lowest temperature. Before you know it, you're sleeping like a baby 
Life's GOOD
Ever since you took a decision a few months back, you don't think twice before consuming electricity. It was a decision to go solar and enjoy zero electricity bills. Now, Stop Imagining because this can be your reality.
It's SYMPL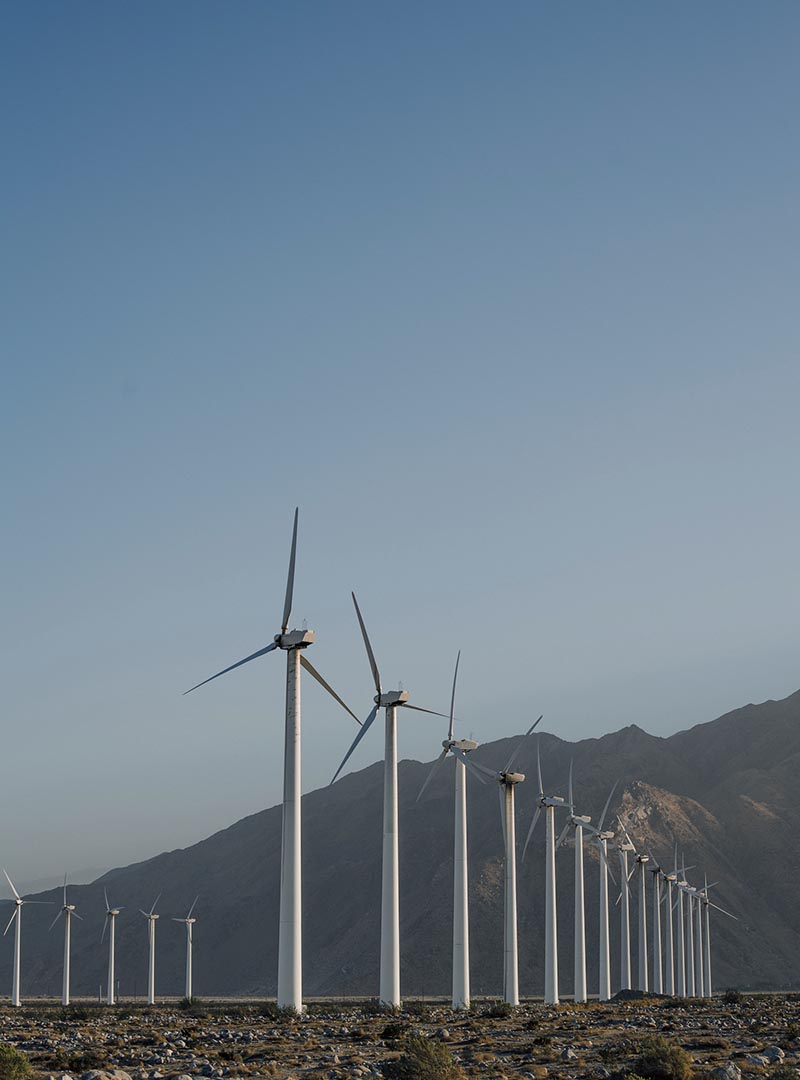 Here's how you can minimize your electricity bills and save lots of money with a solar system:
Sympl Ongrid System
The solar system powers various appliances in the house with the help of sunlight. When the electricity produced from the solar system exceeds the consumed amount, the surplus electricity is sent off to the electric grid which acts as a mega-backup. At night, when the system is not generating electricity, the grid provides the electricity units that were credited before.
So, during the daytime, electricity generated from the solar system is used and at night, you can use the backup units from the grid. Hence, your electric bill would be reduced significantly.
Sympl hybrid System
In a hybrid system, your electric bill is reduced even more with the help of batteries. When the generated electricity exceeds the consumed amount, surplus electricity is used to charge the batteries for backup. When the batteries get fully charged, the excess electricity is transmitted to the grid with a net-metering system.
The best part about this system is that you can not only use the grid as a backup, but you also have batteries for this purpose. During the daytime, electricity produced from the solar system is used and during the nighttime or peak hours, the backup electricity from the batteries can be used. This would make zero to negative bills a reality.