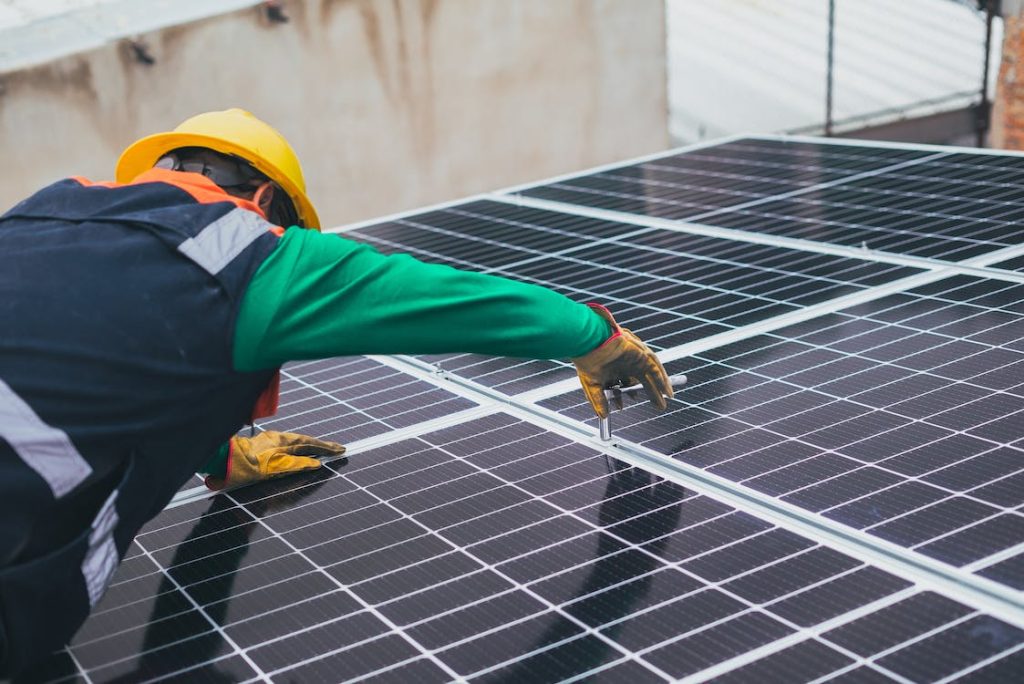 "Don't Skimp on Solar: The Importance of Proper System Design and Installation"
As more and more homeowners and businesses turn to solar energy as a cost-effective and environmentally friendly alternative to traditional sources of power, the market for solar installation services is becoming increasingly crowded. With so many vendors and smaller companies vying for your business, it can be tempting to choose the cheapest option available. However, cutting corners can be a costly mistake when it comes to something as important as your solar energy system.
One of the most important aspects of a solar energy system is its design. A properly designed system will ensure you are getting the most out of your investment by maximizing the energy your panels can produce. Unfortunately, many cheap vendors and smaller companies do not have engineers on staff to design your system. Their designs are often risky and can waste your investment in addition to causing harm to your home or other appliances.
That's where Sympl Energy comes in. We take care of every technical detail to provide the best technical design and installation service. Our team of engineers will work with you to design a system that is tailored to your specific needs, taking into account factors such as your roof size, orientation, and shading. We also use only the highest quality equipment from top manufacturers to ensure that your system will last for many years to come.
Proper installation is also critical to the performance of your solar energy system. Sympl Energy's team of professional installers is trained and certified to ensure that your system is installed according to the highest industry standards. We take care of all the necessary permits and inspections to ensure that your system is in compliance with all local and national regulations.
A properly designed and installed solar energy system is a better investment, and Sympl Energy is here to help you make the most of that investment.